ATTENTION TEMPLE ISD TEACHERS AND STAFF!
The window is open to apply for Innovative Teaching Grants. Please visit the Innovative Teacher Grant Page for more information or to download an application.

The mission of the Temple Education Foundation is to develop community support to expand financial resources that enrich teaching and inspire learning to maximize opportunities for all students in the Temple Independent School District.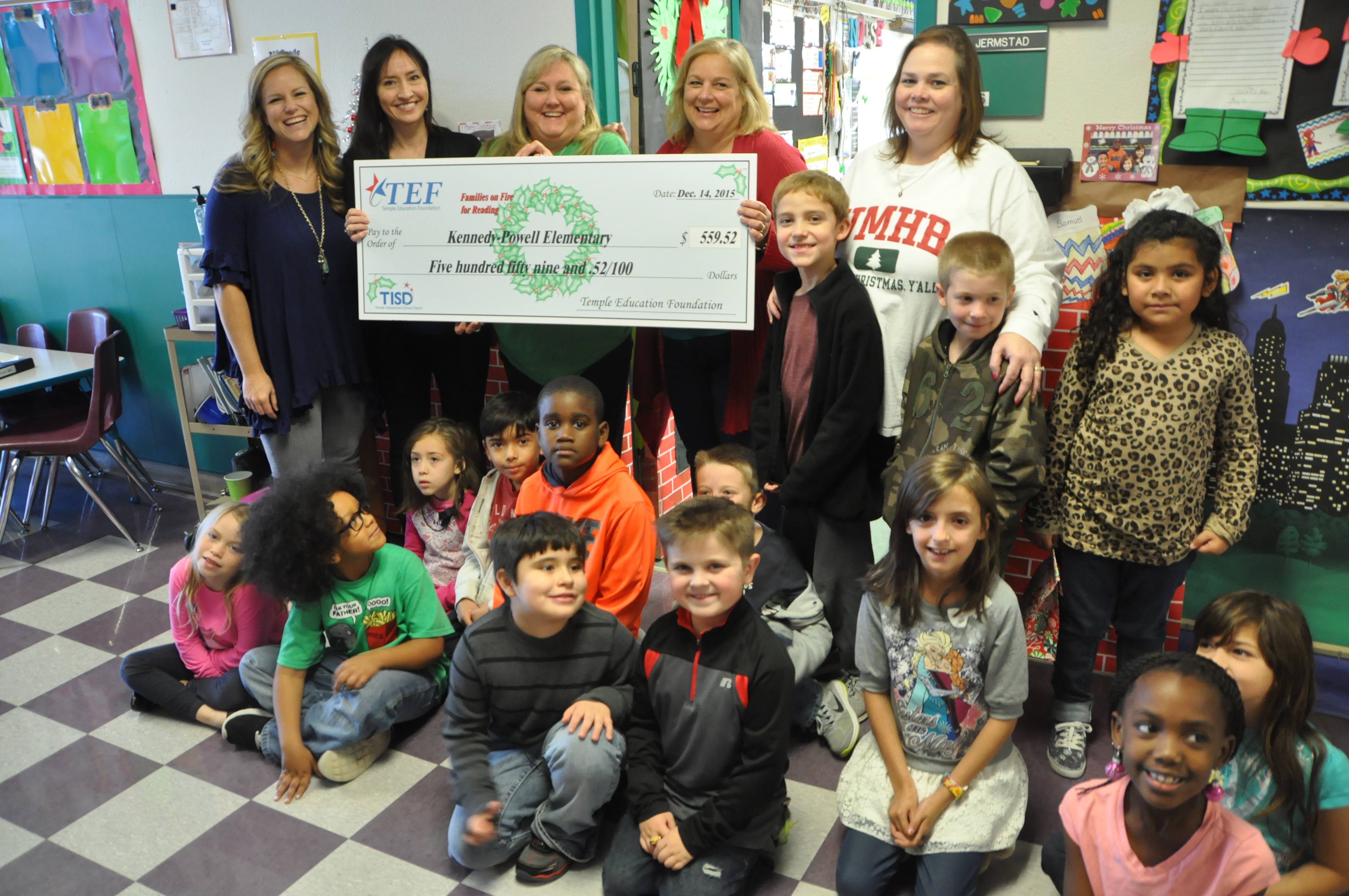 Temple Education Foundation Goals
Promote postsecondary success
Encourage creativity in instruction
Recognize outstanding staff
Support and honor wildcat alumni
Finance a perpetual endowment fund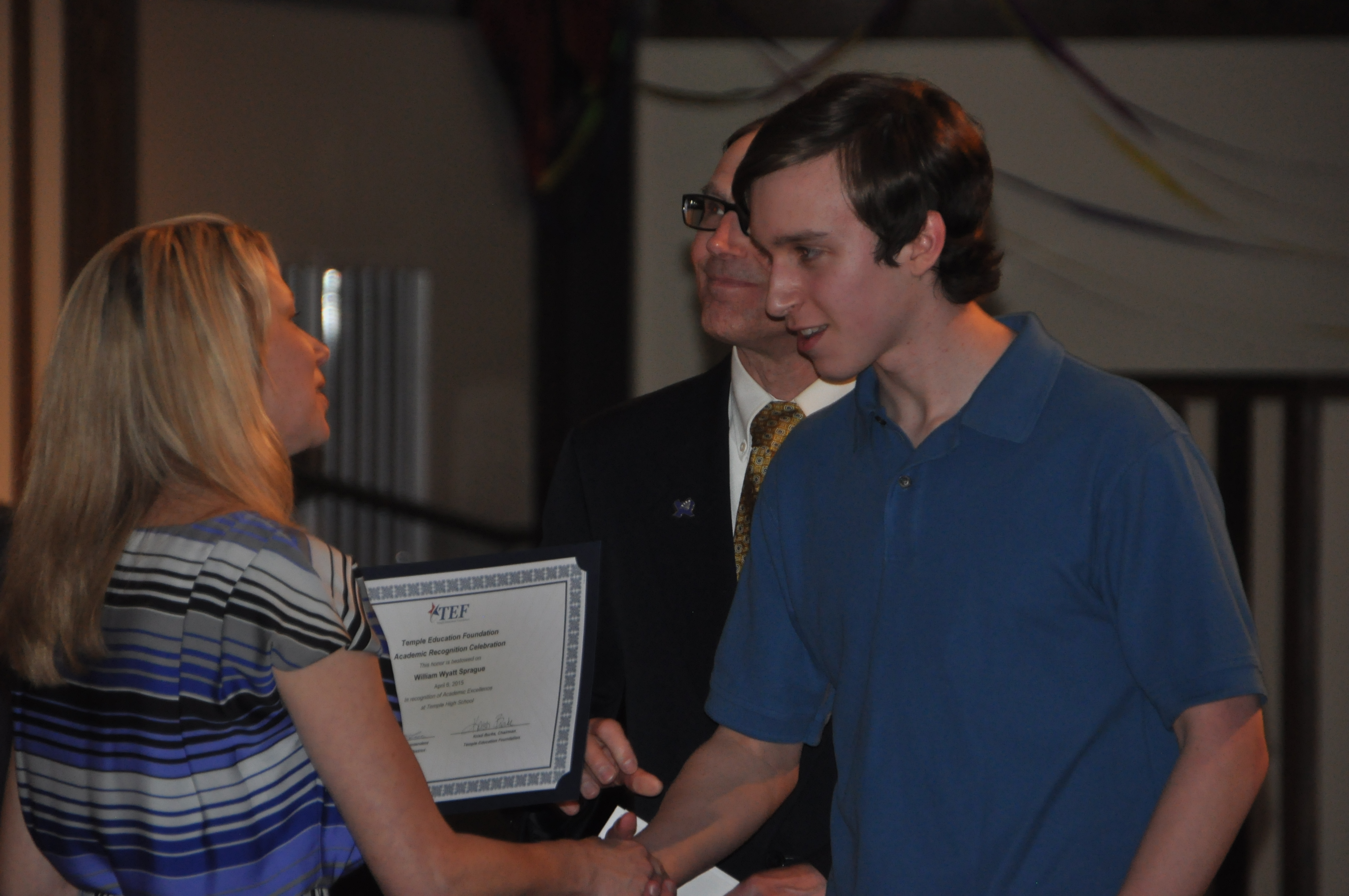 In 2015-2016, the Temple Education Foundation supported Temple students and teachers through $55,224 in Innovative Teaching Grants, and $60,000 in student scholarships during the spring semester.